Stachtraining.com
Leading By Example
Teaching others to become champions through hard and efficient work habits.
Using the latest technology to optimize your health and fitness goals.
As a Certified Biotechnology Specialist: Charles uses many techniques, such as, heart rate variability, genetic screening, ancestral analysis, acetone testing, food sensitivity, blood testing analysis, objective monitoring of goals, setting realistic goals, corrective exercises, assessment based programing, and some good ol' elbow grease.
A.A. State College of Florida May 2013
Biotechnology Specialist Certificate SCF 2015
B.S. Biology, University of South Florida Dec. 2019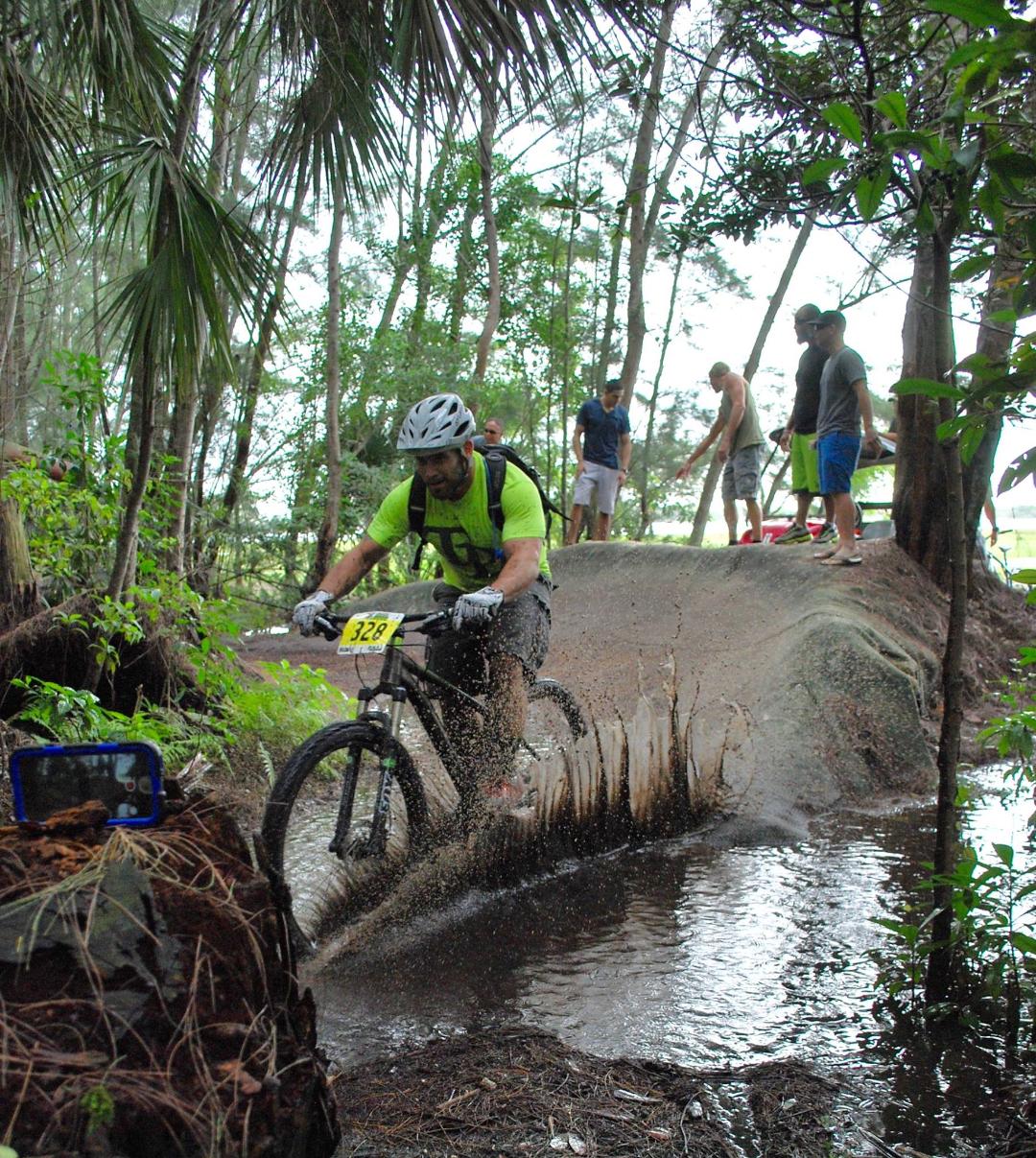 To check out products and services from Stachtraining click the link button below!
@Stachtraining - Instagram